Let's face it - Hardware innovation is "hard".
We simplify complex hardware innovation projects, cleverly linking together all components so it is easy to use, easy to deploy, and easy to maintain in the field.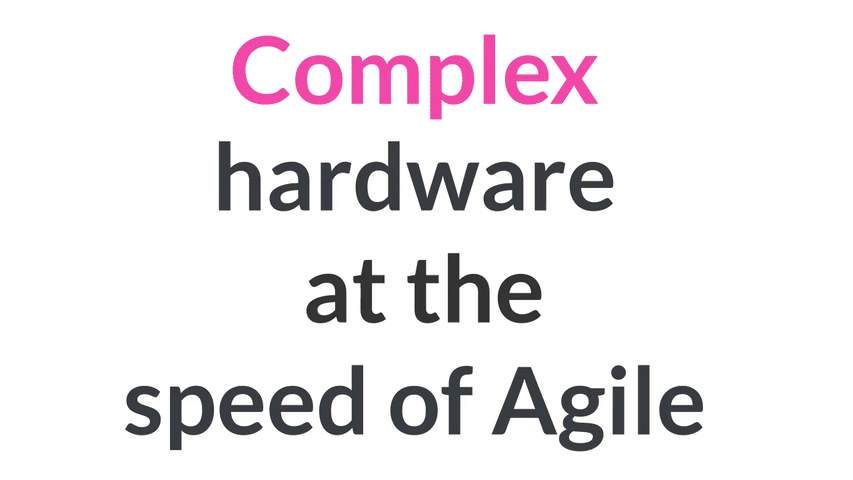 Over the past five years our team has taken their military grade robotics experience and combined it with design thinking, lean startup and agile principles to find ways to make it simple.
Allowing you to design, build, test and learn with hardware, IOT and robotics as you would with modern software:

Fast, Iterative, Agile.