Let's face it - Hardware is "hard".
A modern stack is made up of components, sensors, controllers and autopilots, power management, AI and edge processing, and user and management interfaces. And it has to be able to operate in-field with low maintenance.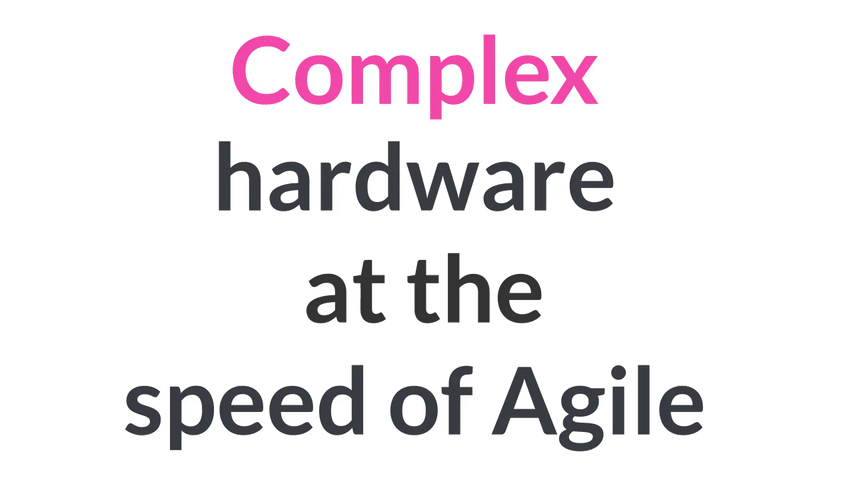 Over the past five years our team has taken their military grade robotics experience and combined it with design thinking, lean startup and agile principles to find ways to make it simple.

Allowing you to design, build, test and learn hardware, IOT and robotics as you should be able to with modern software:
Fast, Iterative, Cheap, Agile.